LUXURIOUS, NATURAL, LIP SMACKING ICE CREAMS, VEGAN SORBETS & EXOTIC CREATIONS.
MADE IN SMALL BATCHES, USING ORGANIC MILK, FREE RANGE EGGS AND FRESH FRUIT. DELIVERED IN THE UK, IN SUSTAINABLE PACKAGING.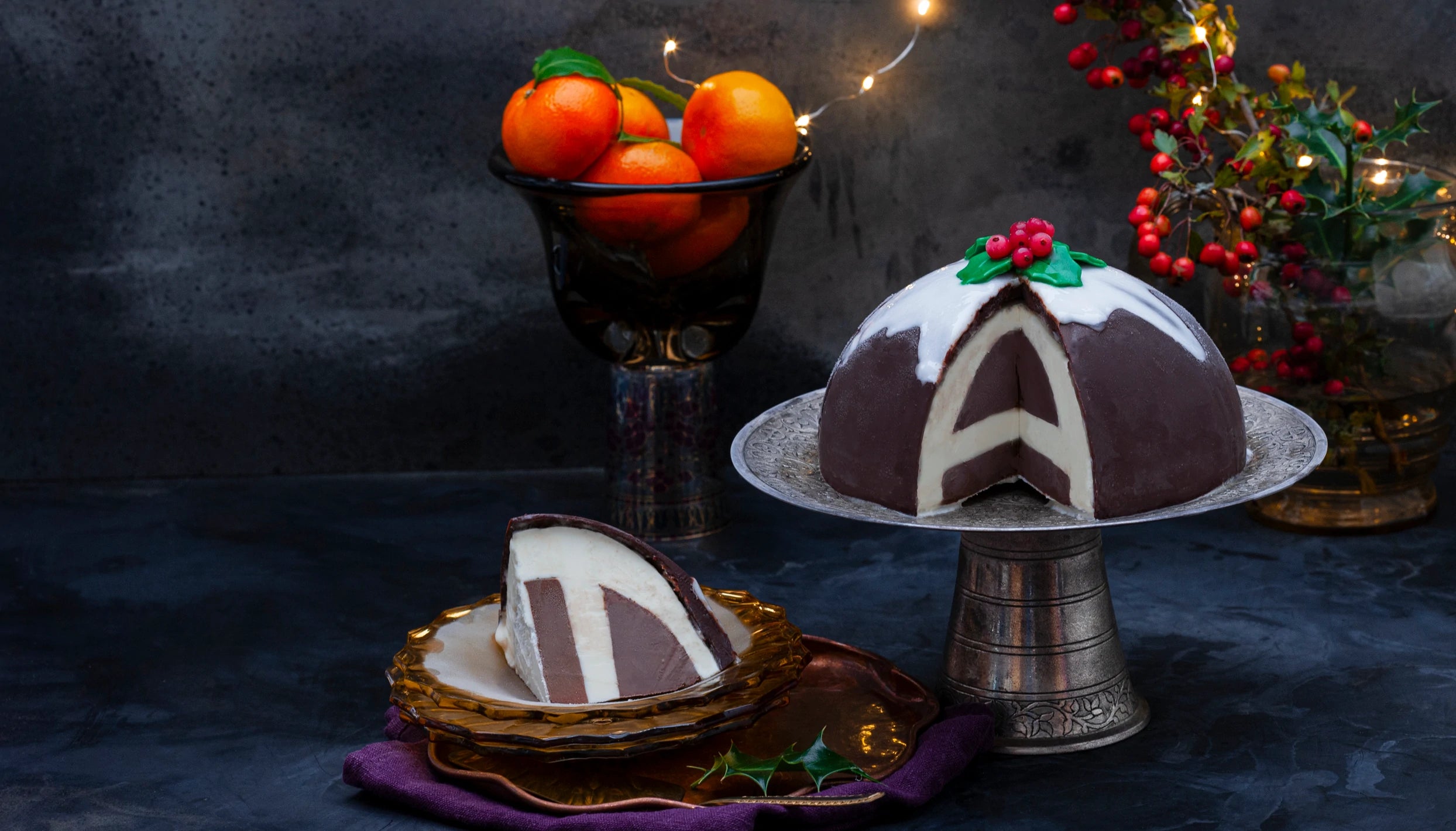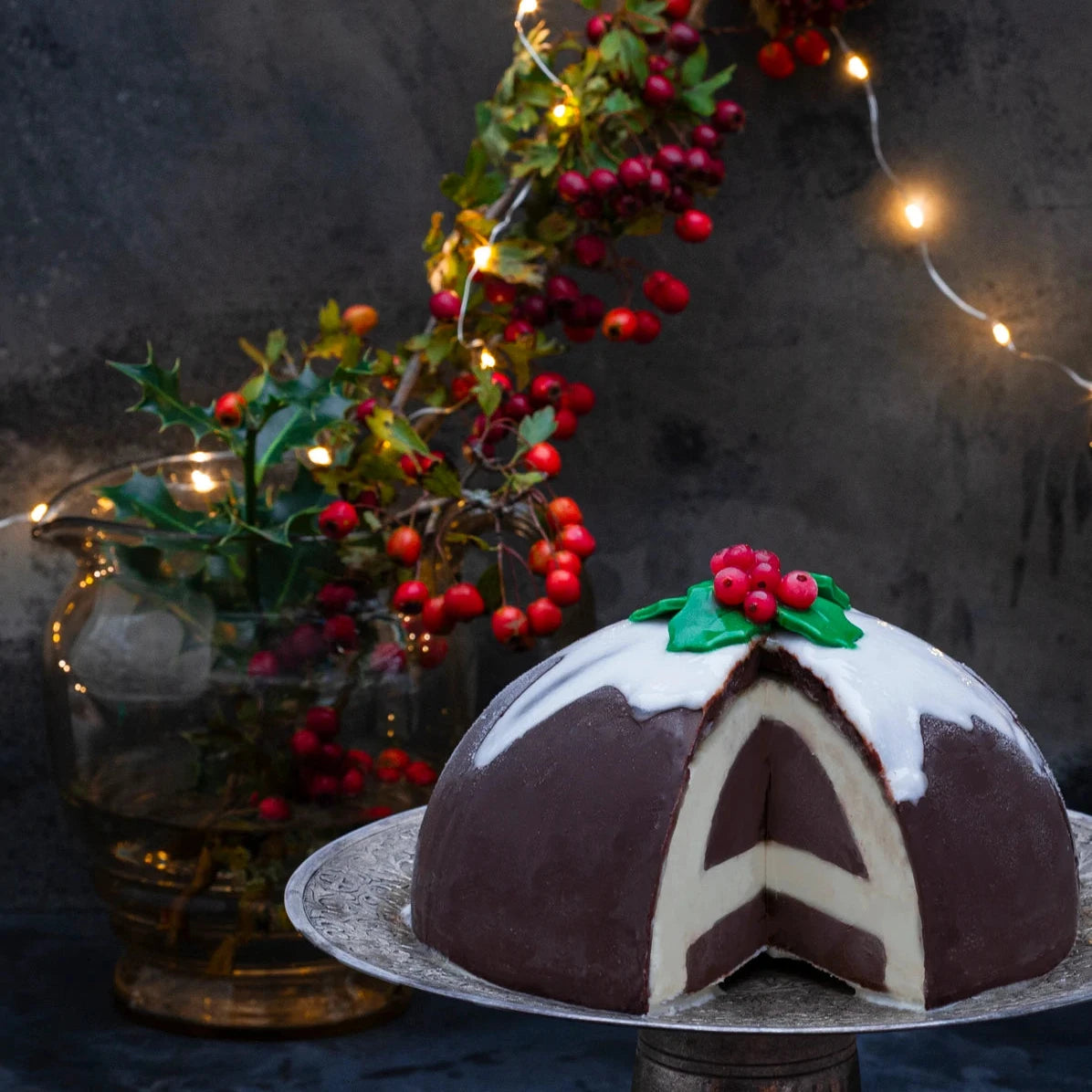 GIFTS FOR THE WHOLE FAMILY
We started in 2011 making ice cream for friends and neighbours at our local farmers' market in North London. We still make every element of our ice cream from scratch in our kitchen, using ingredients of the highest quality, sourced locally whenever possible.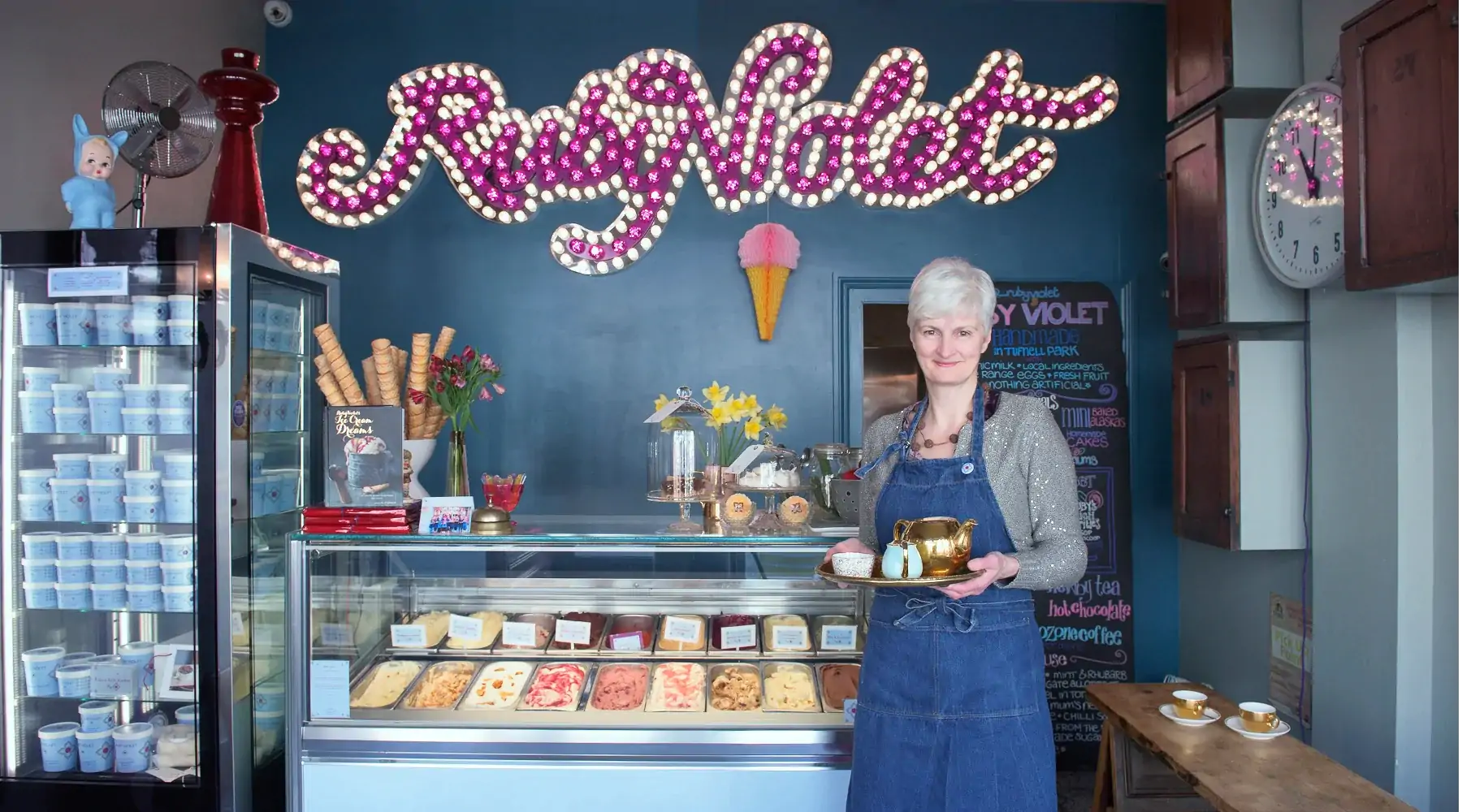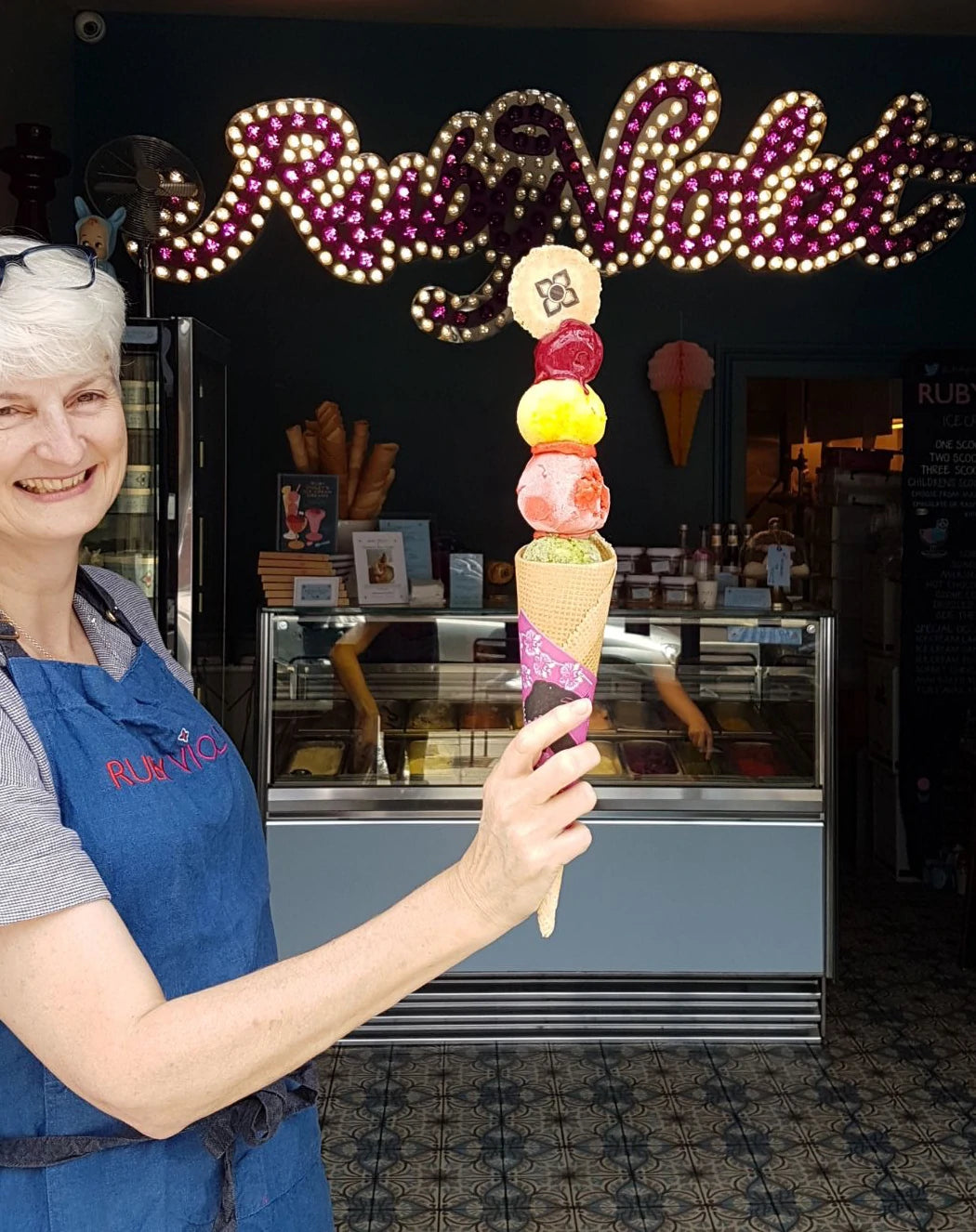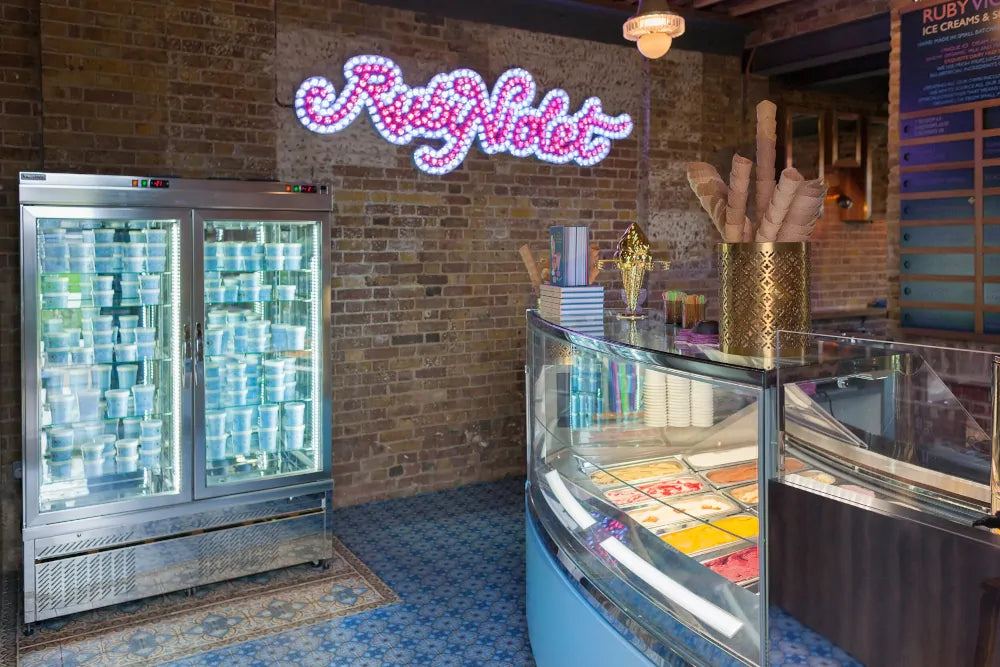 THE PARLOUR
Our London parlour is a 5 minute walk from King's Cross - St Pancras station and is open every day for all your ice cream dreams, artisan coffee and signature cocktails.
VISIT US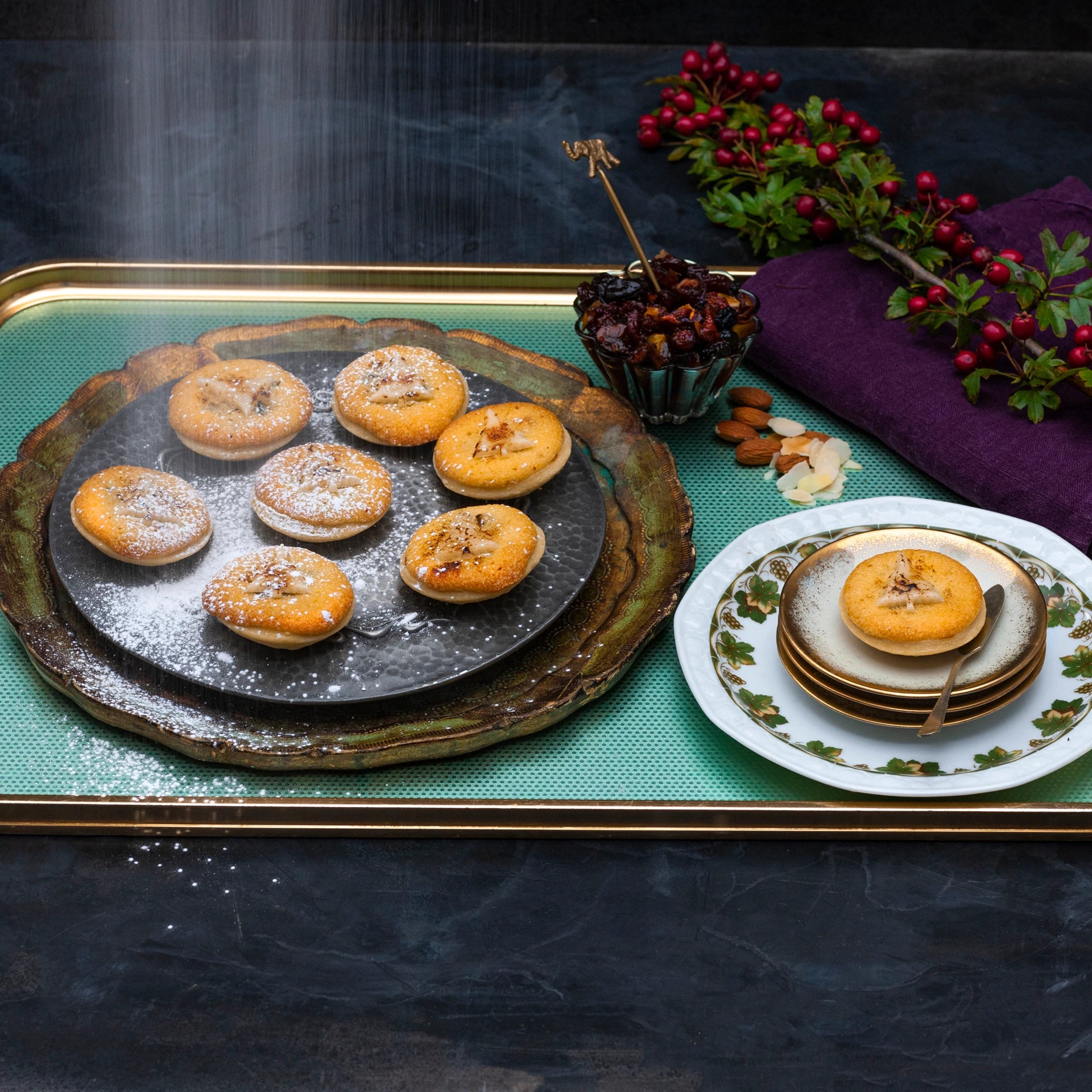 ORDER in time for XMAS!
All the information about order/delivery dates for UK Shipping and Local Delivery before Christmas.
READ MORE
SUSTAINABILITY
New blog post alert! We speak in depth about our sustainability practices in the office, kitchen and parlour
read more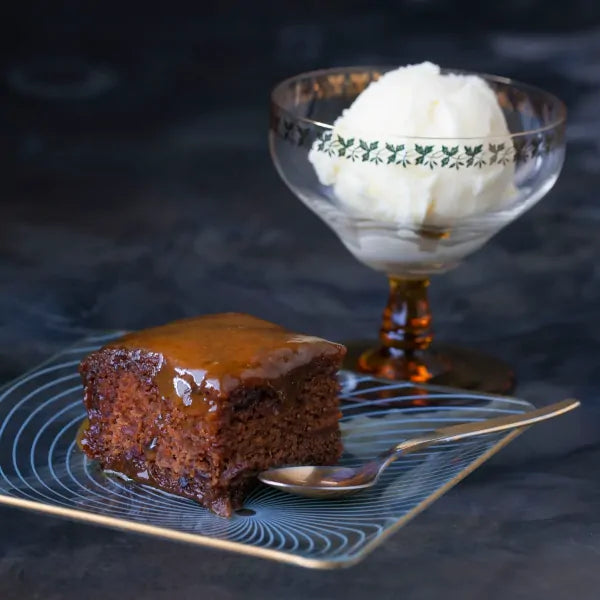 We are on deliveroo
Tubs, hot puddings, milkshakes, doggy ice cream or a whole ice cream cake from our parlour to your door
ORDER NOW
Let customers speak for us
PAST BRAND COLLABORATIONS - click on a logo for details