In Summer 2019 we approached Eurostar with the plans to offer free tasters for an evening in their first-class lounge. After a couple of meetings, they came back to us with a new plan! 
We provided them with 1,800 tiny tubs with spoons over the month of August. They were displayed in our branded Ruby Violet freezer in their first-class lounge and were available to all guests. 
We made English Strawberry sorbet and Mint & Cucumber sorbet and delivered the tubs to the lounge on a weekly basis.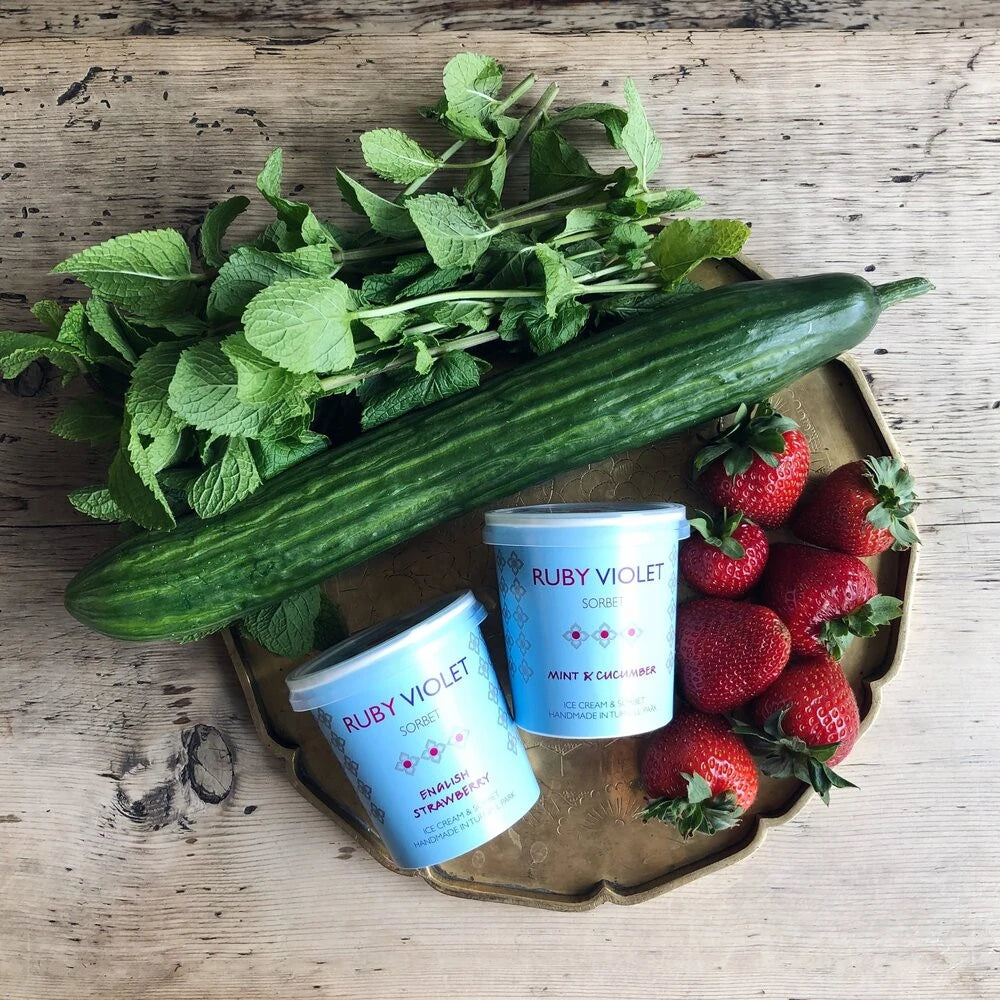 The tiny tubs on a tray with the fresh ingredients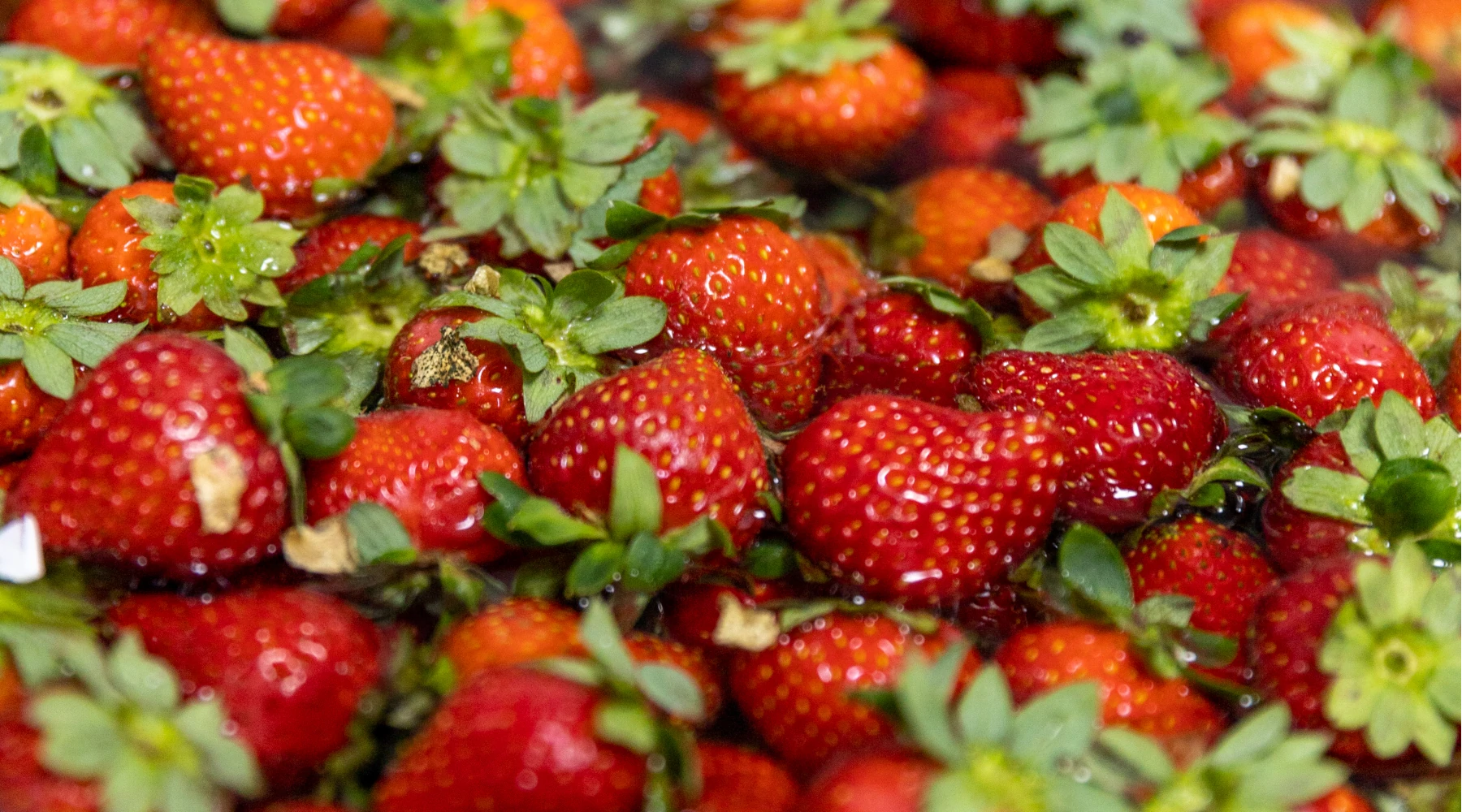 Fresh strawberries ready to be churned into sorbet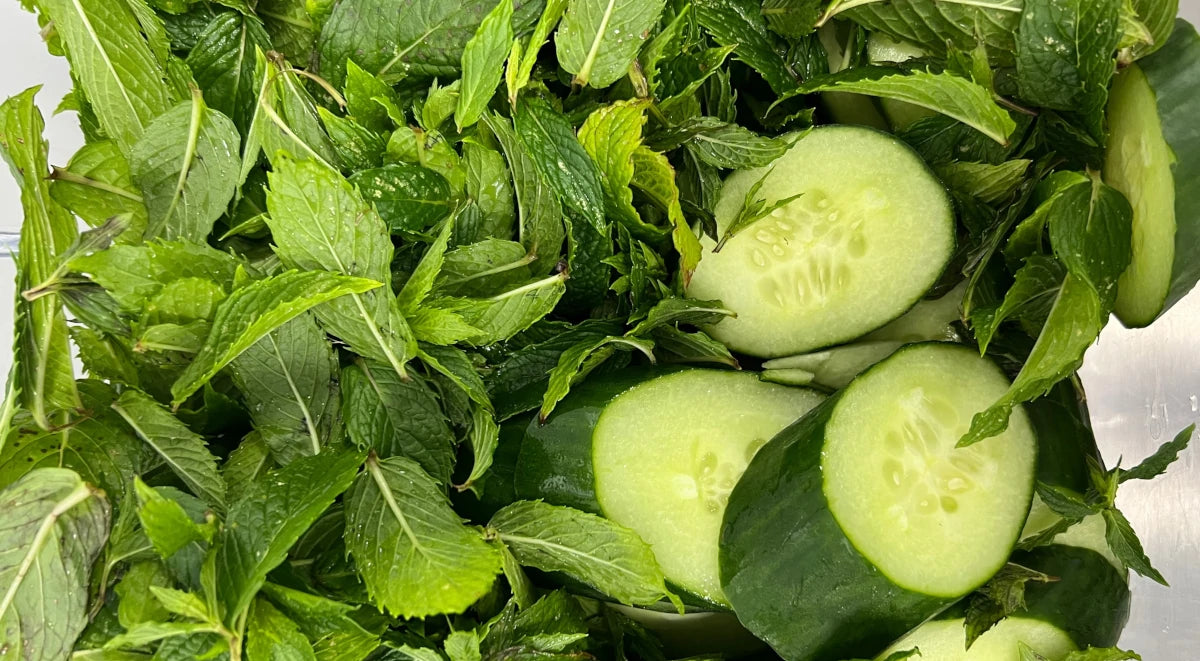 Are you feeling inspired to collaborate with us? Drop us a message!