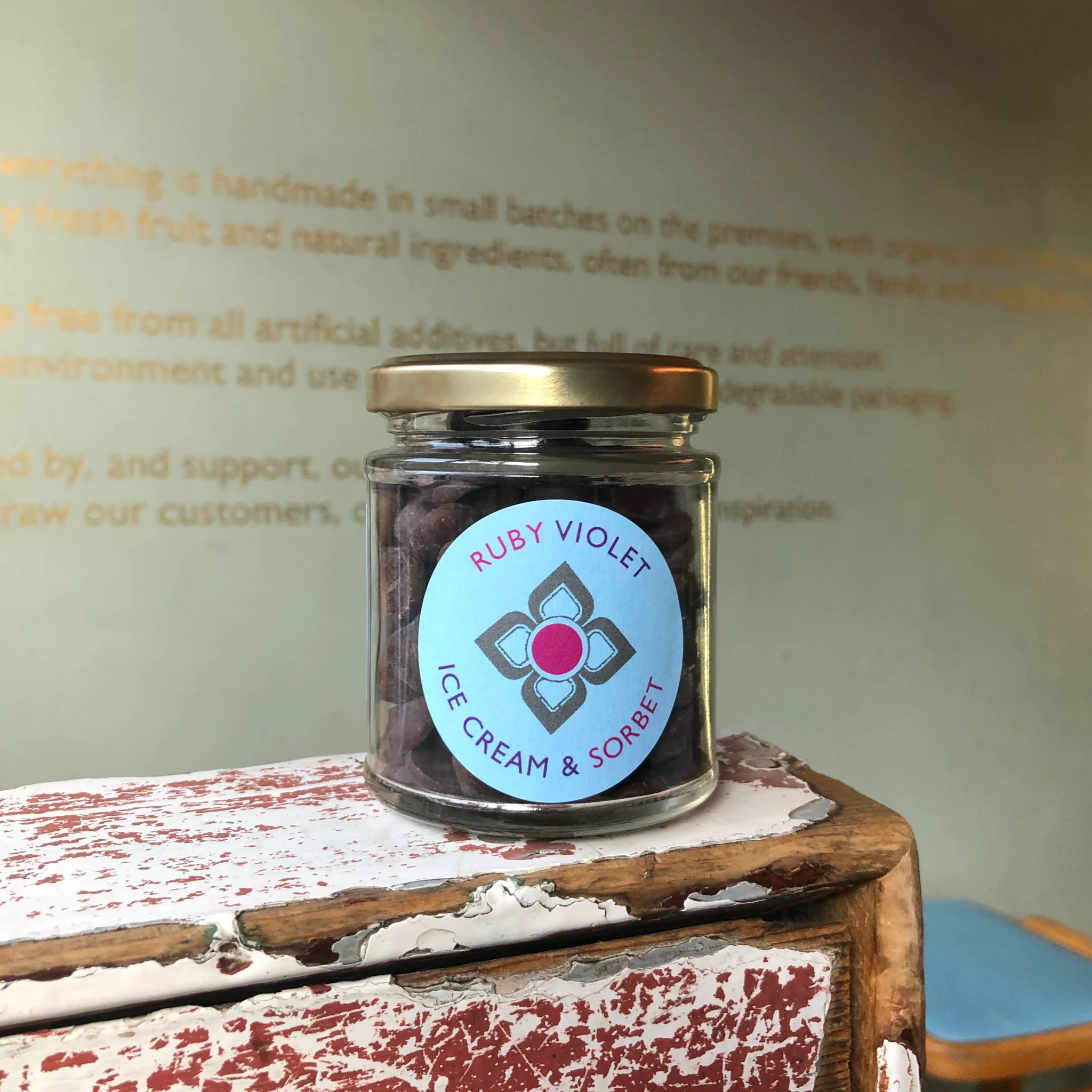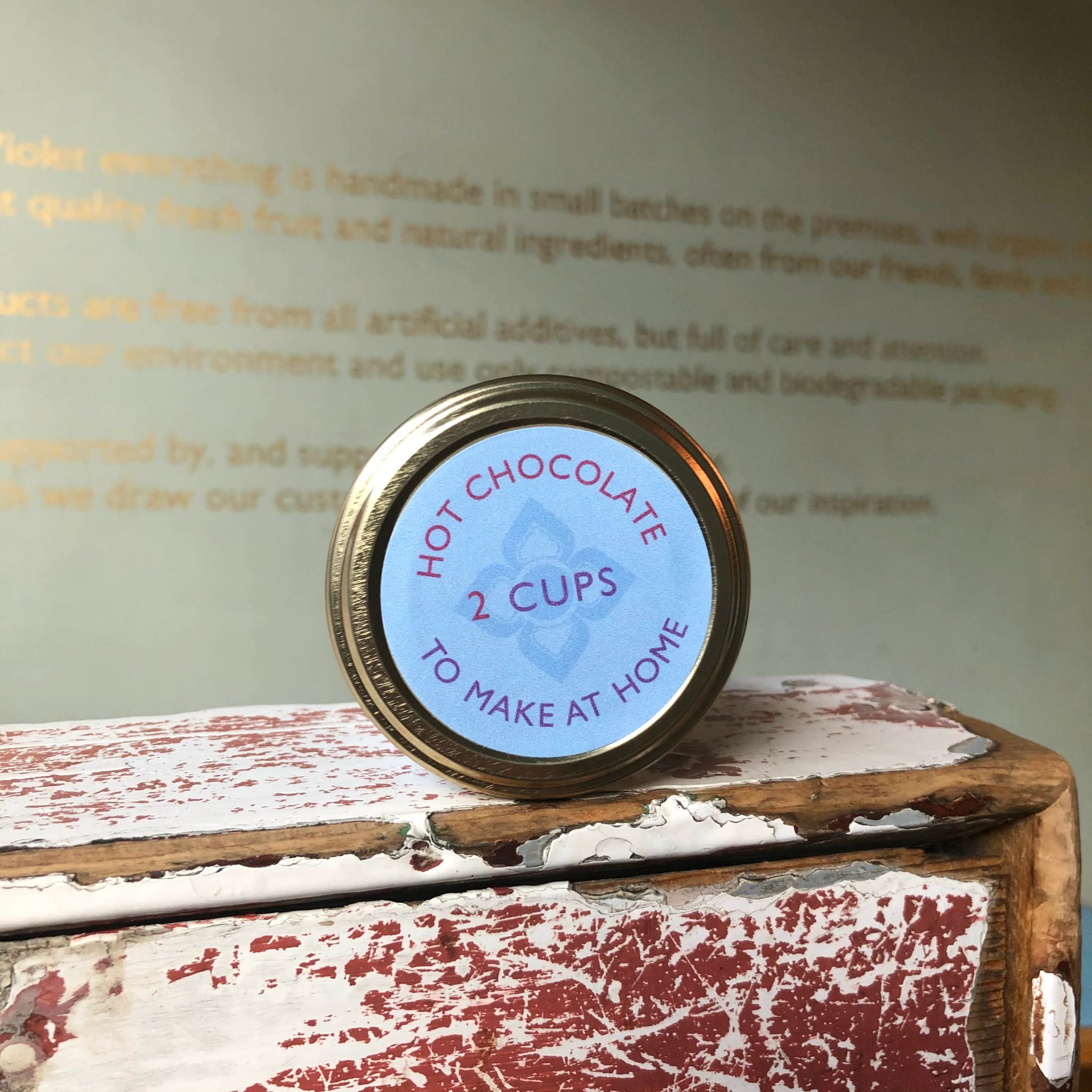 £5.00
Special offer

• Save
Ruby's Rich Belgian Hot Chocolate to enjoy at home! Pair with warm milks for our Long and Frothy hot chocolate, or with a sprinkling of our nut brittles for the classic Short and Intense chocolate hit. (Comes with a recipe). Each jar is enough to make 1 hot chocolate.
Soya.
All our products may contain traces of other allergens.
Each 8x6.5cm jar contains 100g of chocolate callets. Store the chocolate in a cool, dark place.
---