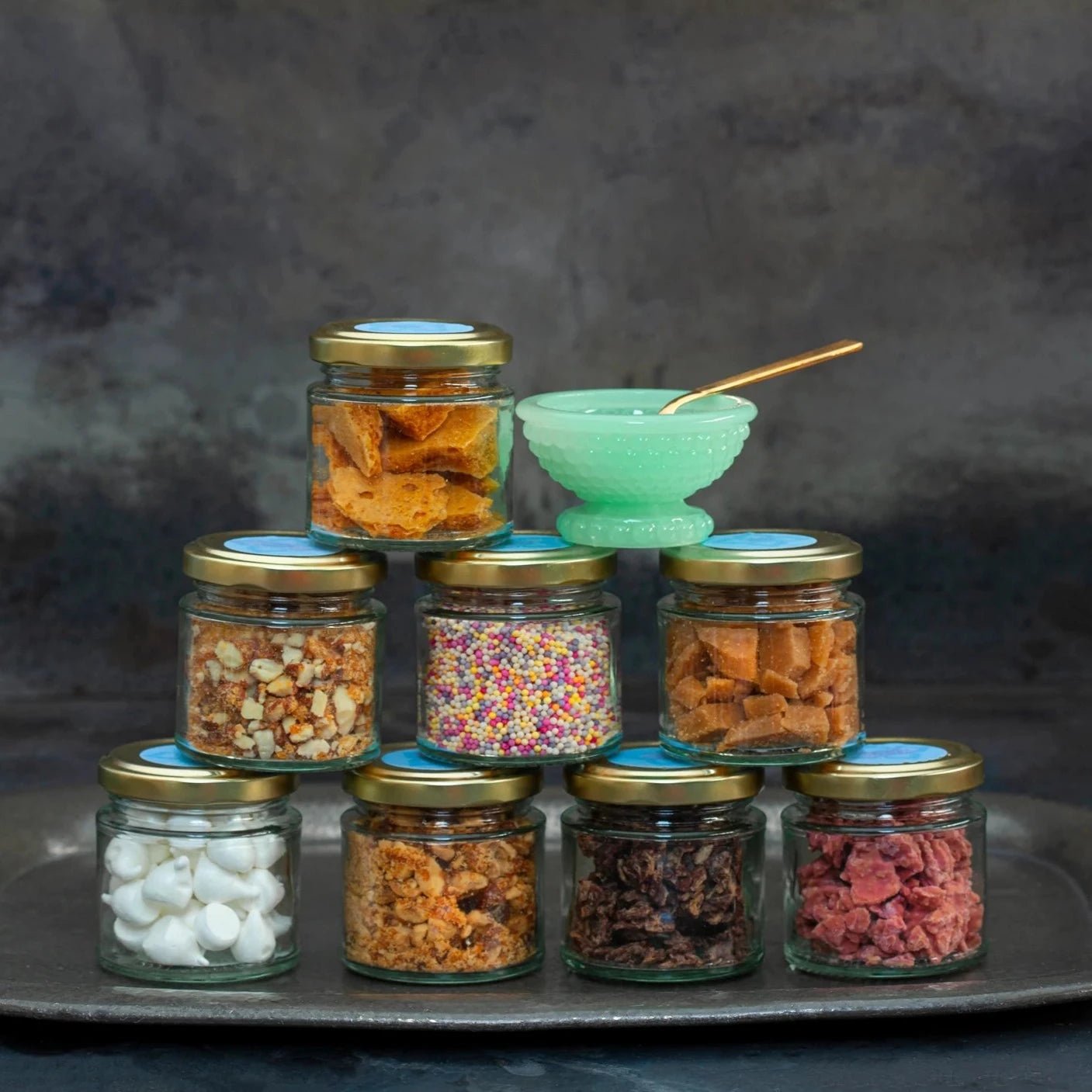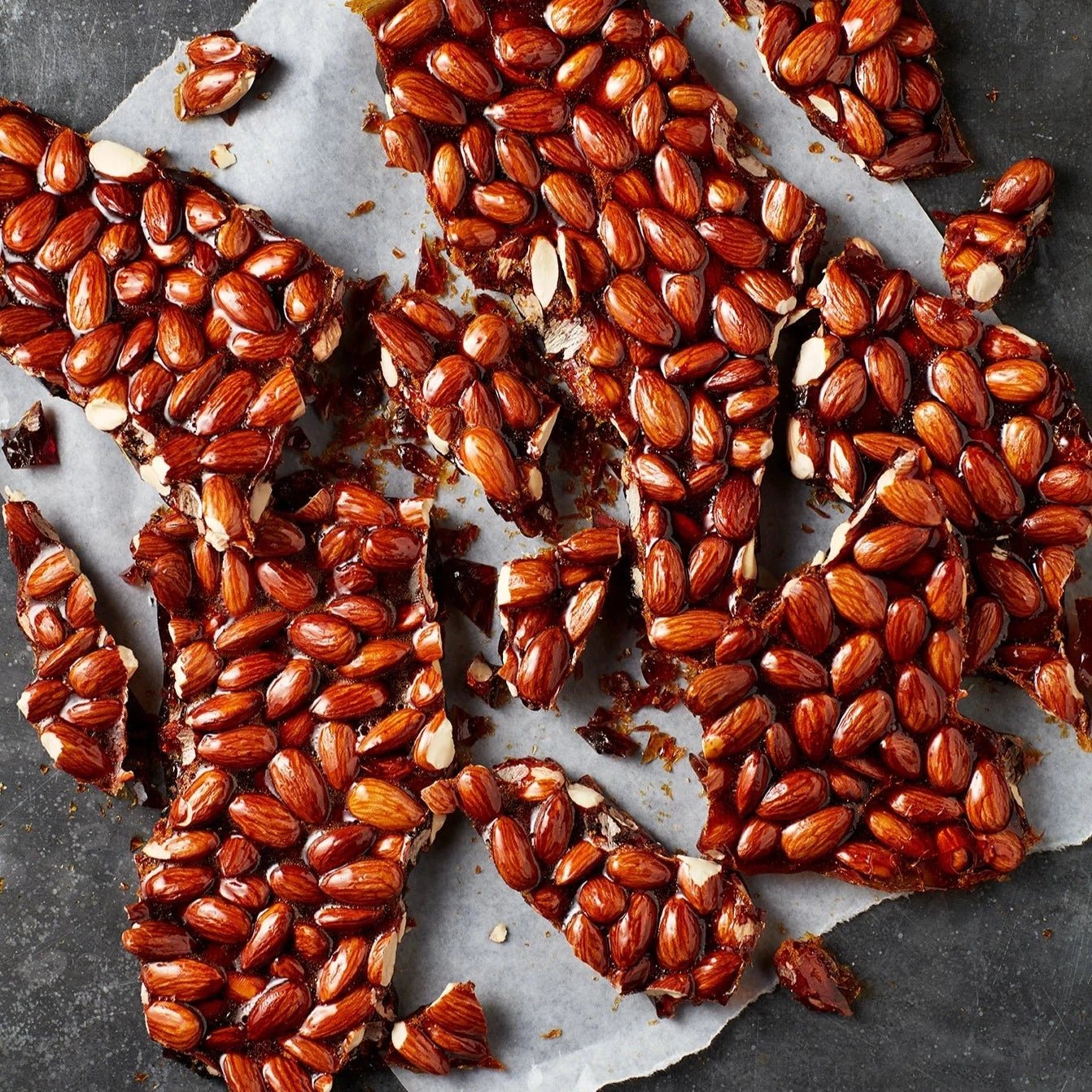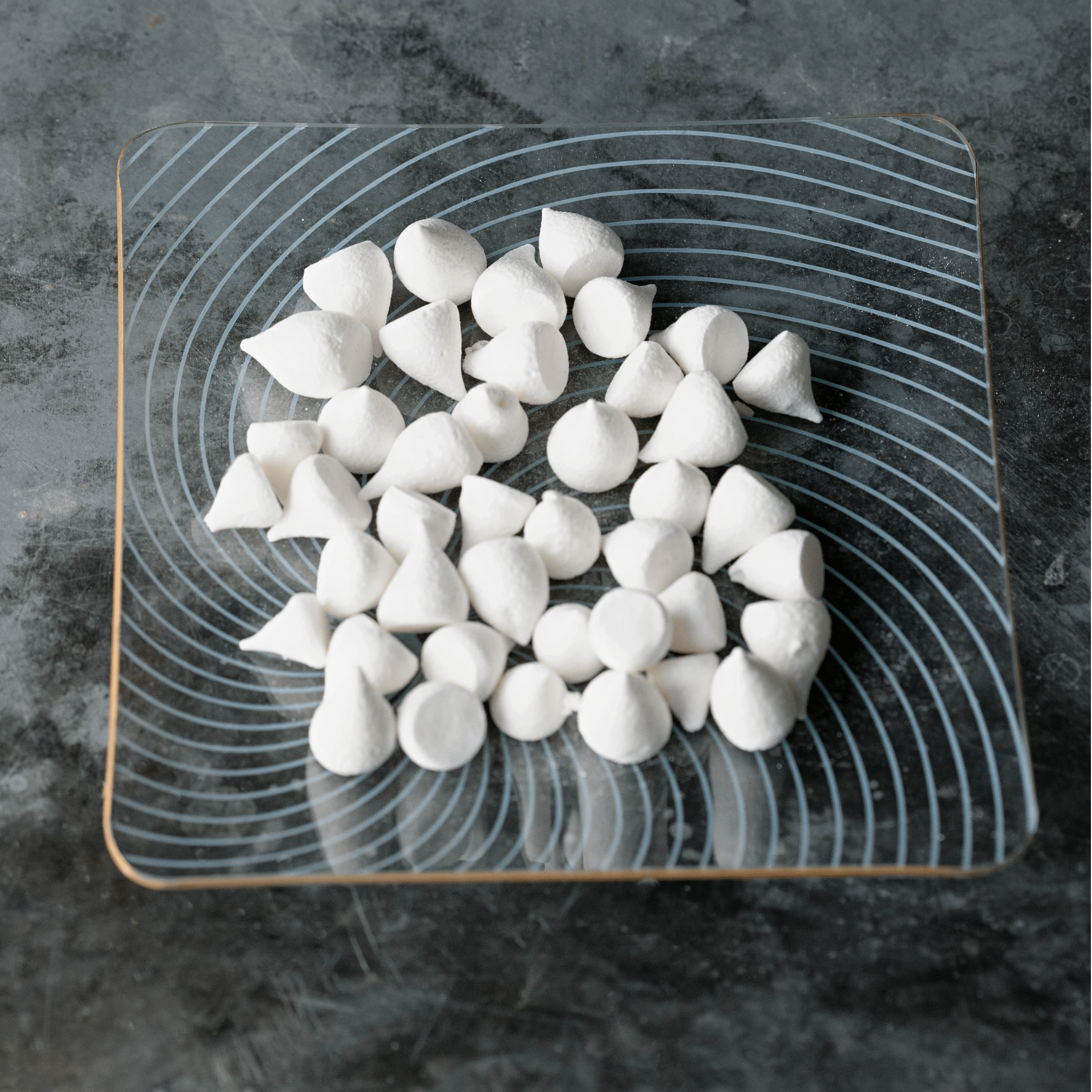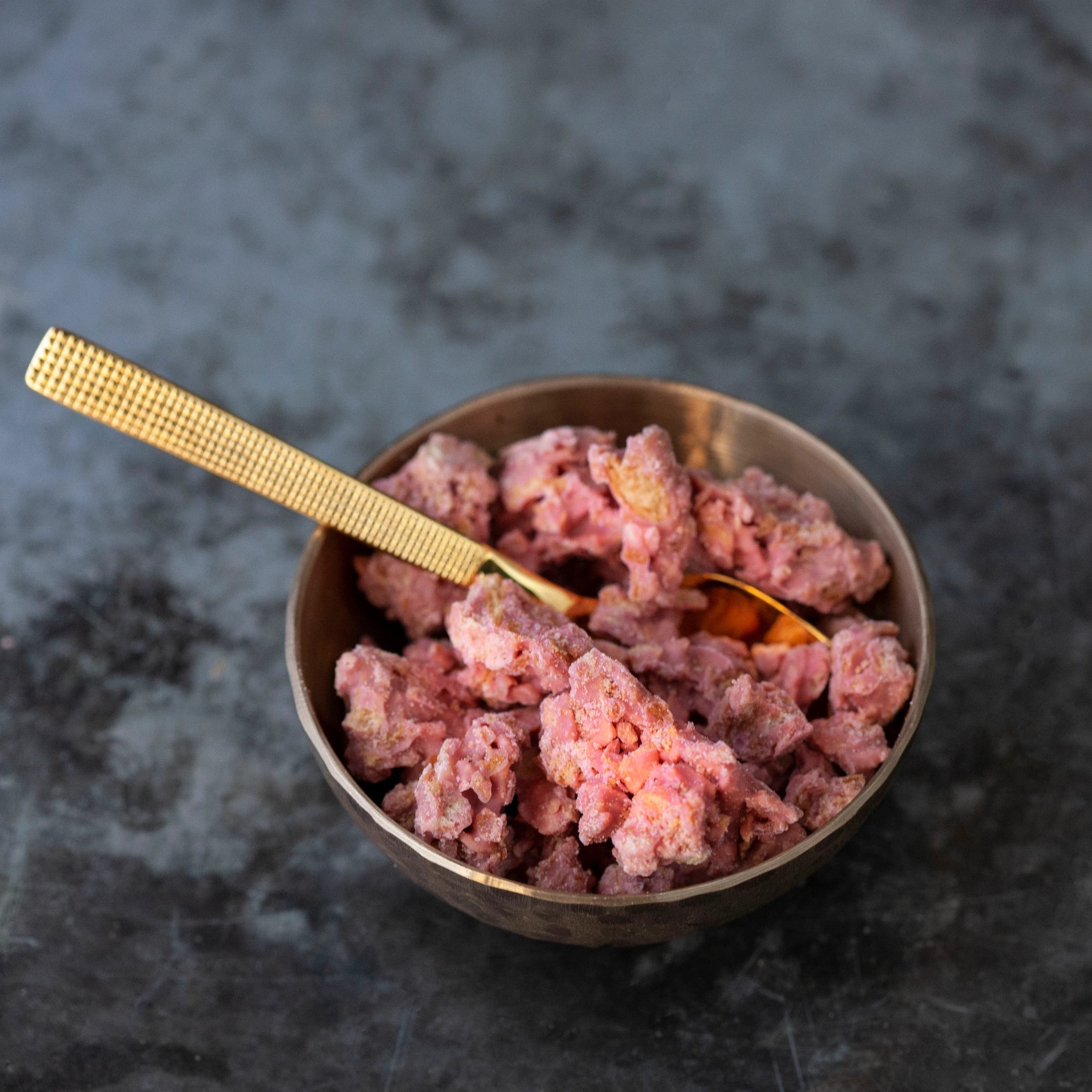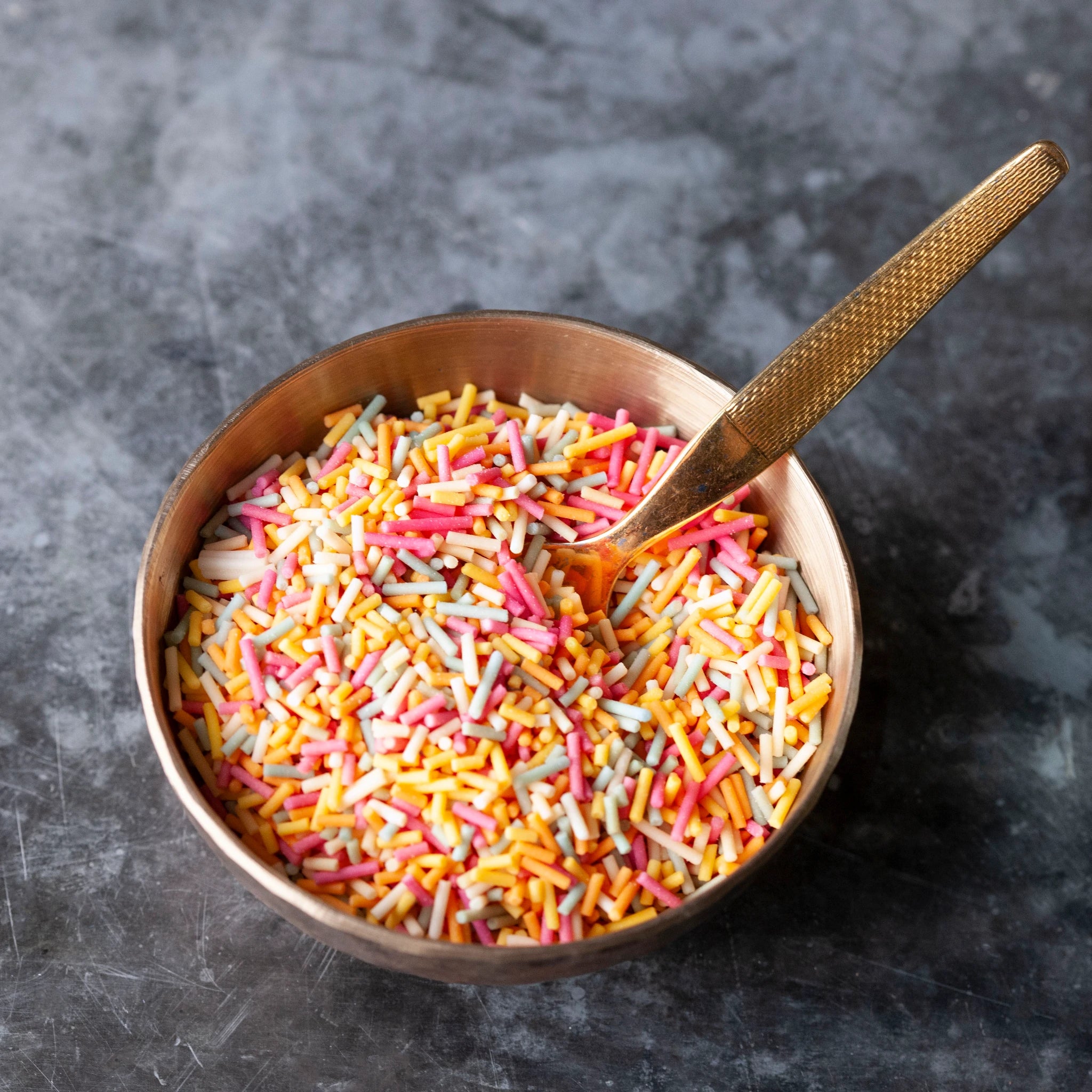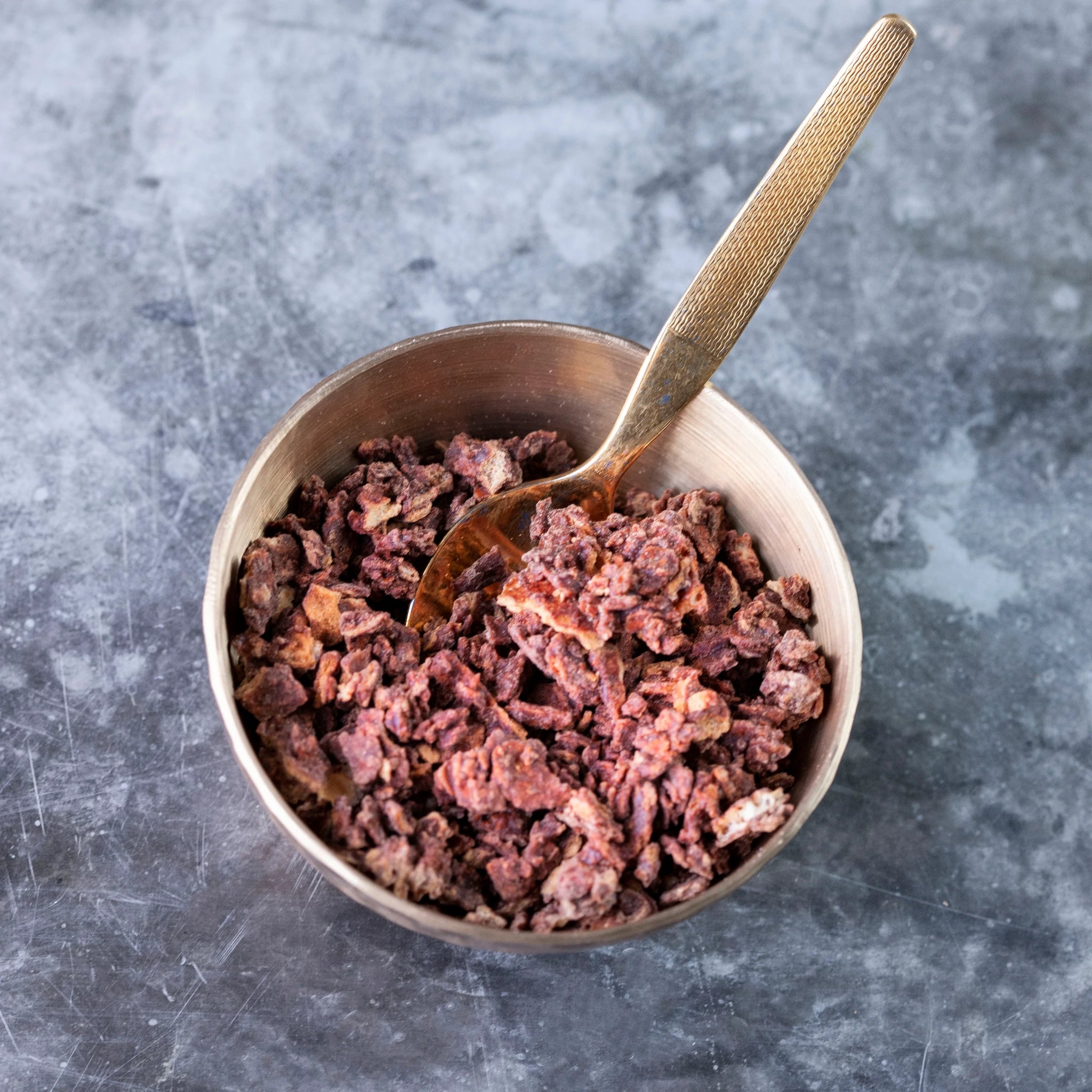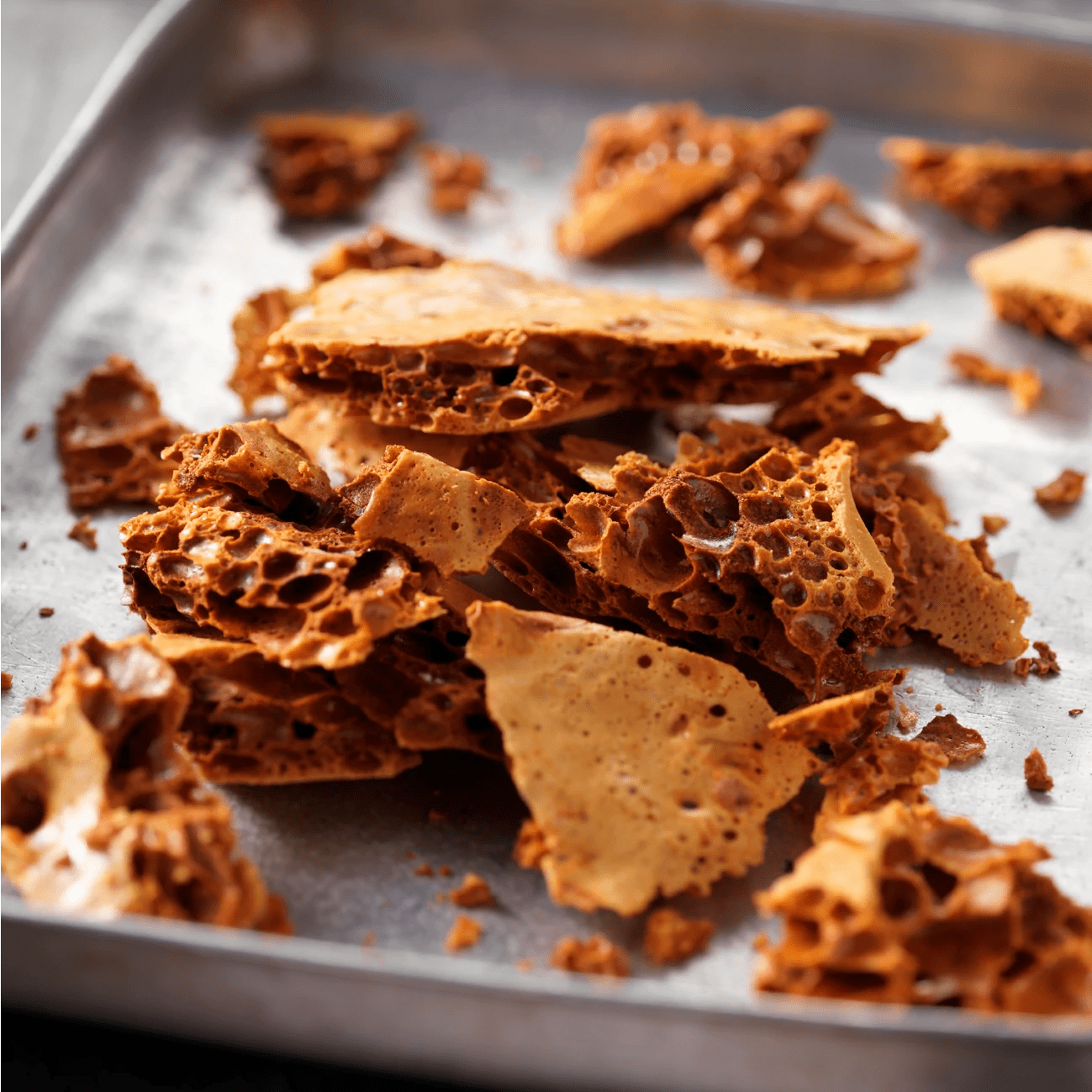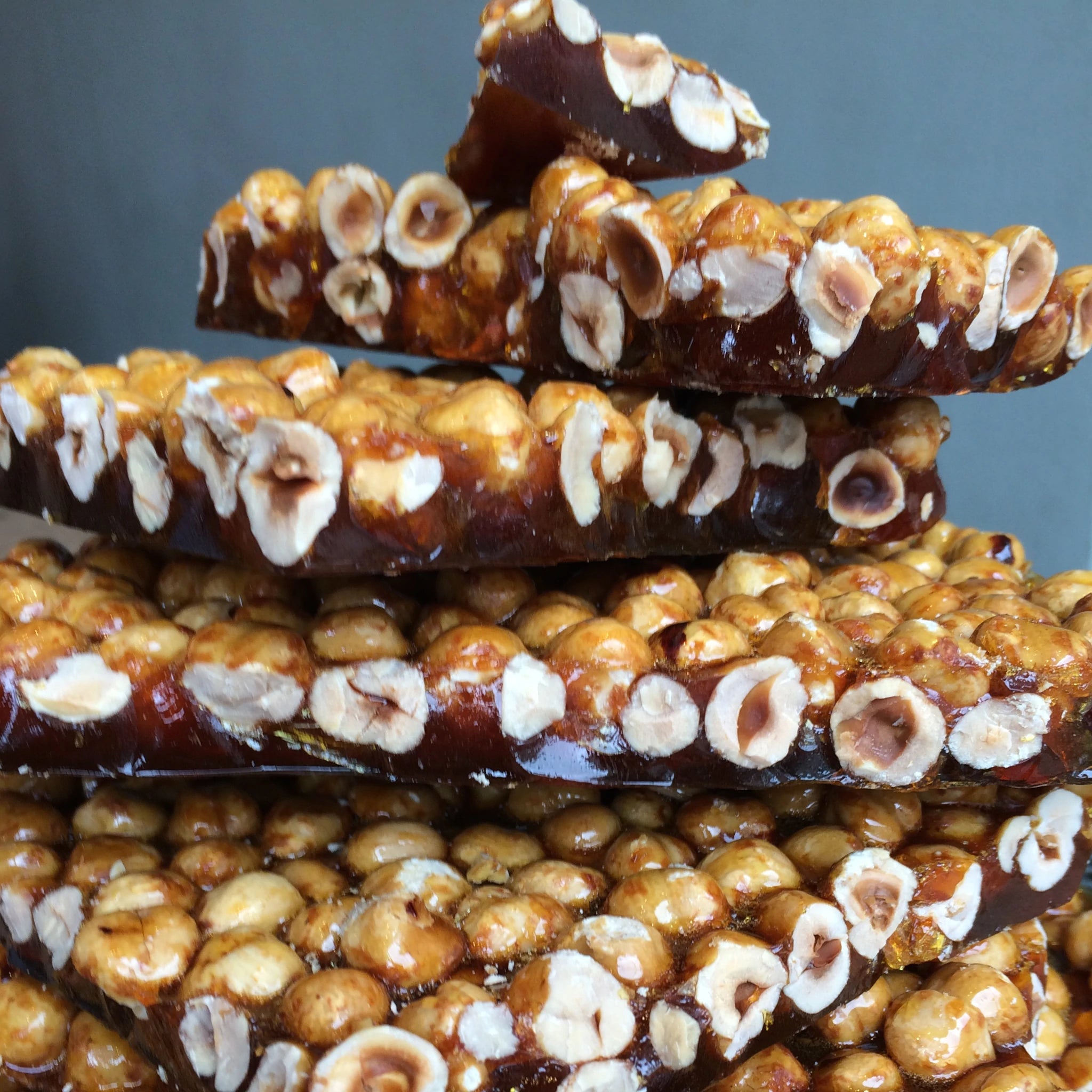 £2.00
Special offer

• Save
Our favourite handmade toppings to eat or to sprinkle on top of your most loved ice cream creation.
*Sprinkles are not handmade but do not contain artificial colours or flavourings*
Almond Nut Brittle: almonds (nuts)
Hazelnut Brittle: hazelnuts (nuts)
Mini meringues: egg
Crispy Ruby Chocolate: milk, wheat, soya.
Crispy Dark chocolate: soya.
All our products may contain traces of other allergens.
All toppings arrive in glass jars 6x5.5cm.
Nut brittles, sprinkles and meringues to be stored in a cool, dark place.
Honeycomb, Crispy Ruby Chocolate and Crispy Dark Chocolate to be stored in the fridge.
---