INVESTMENT 2021
We have successfully raised £358,212 from over 300 investors and work on our new production unit in Marston Moretaine is now well underway. 
Thank you to everyone who supported us in so many ways, not only financially, but also with huge amounts of advice and help given freely, it's much appreciated, so Thank You.
Marston Moretaine here we come!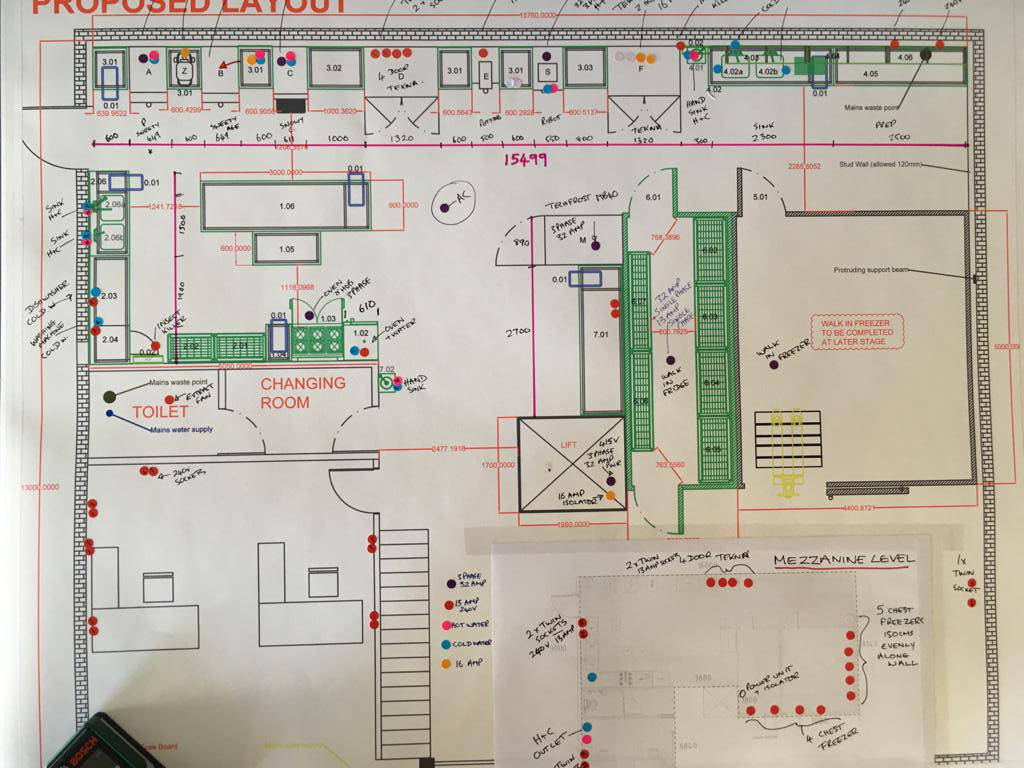 Progress has been steady, not helped by stainless steel and timber shortages and a very busy construction industry, but it remains on schedule.  
Frank our Ruby Violet Springador has found being an assistant project manager extremely exhausting and has needed the w/e off to recover.
We're really hoping to be moving in at the end of June with new machinery installed and working. It's going to be amazing having that space and all the possibilities that come with it.
The new production area will allow us to increase our production x9. We will be embracing new opportunities and will be able to be proactive for the first time. We are really looking forward to developing new ice cream and sorbet creations, with innovation, passion and imagination being at the forefront of that! Now... onwards and upwards!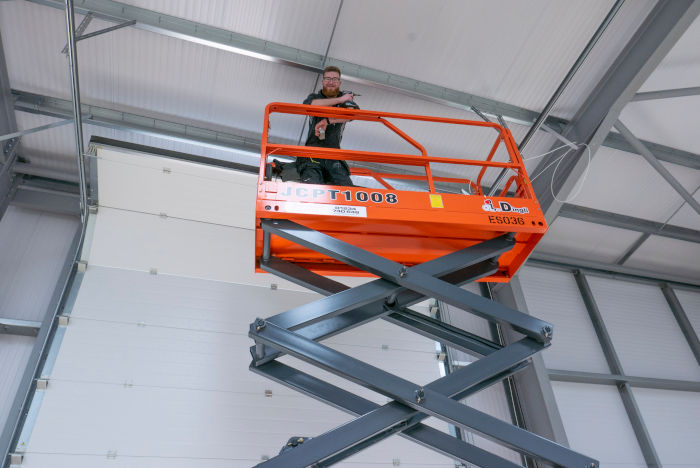 I know she's had to say No to lots of very very fancy people, so you won't have to say No anymore, good luck Julie
Helen McCrory, actress

The whole community loves the ice cream here, it's a win win,
go for it
Damian Lewis, actor

What's amazing about the business is the excitement around its potential grow... there is real potential for B2B growth 
Sharon White, newly appointed Chair of Waitrose & John Lewis