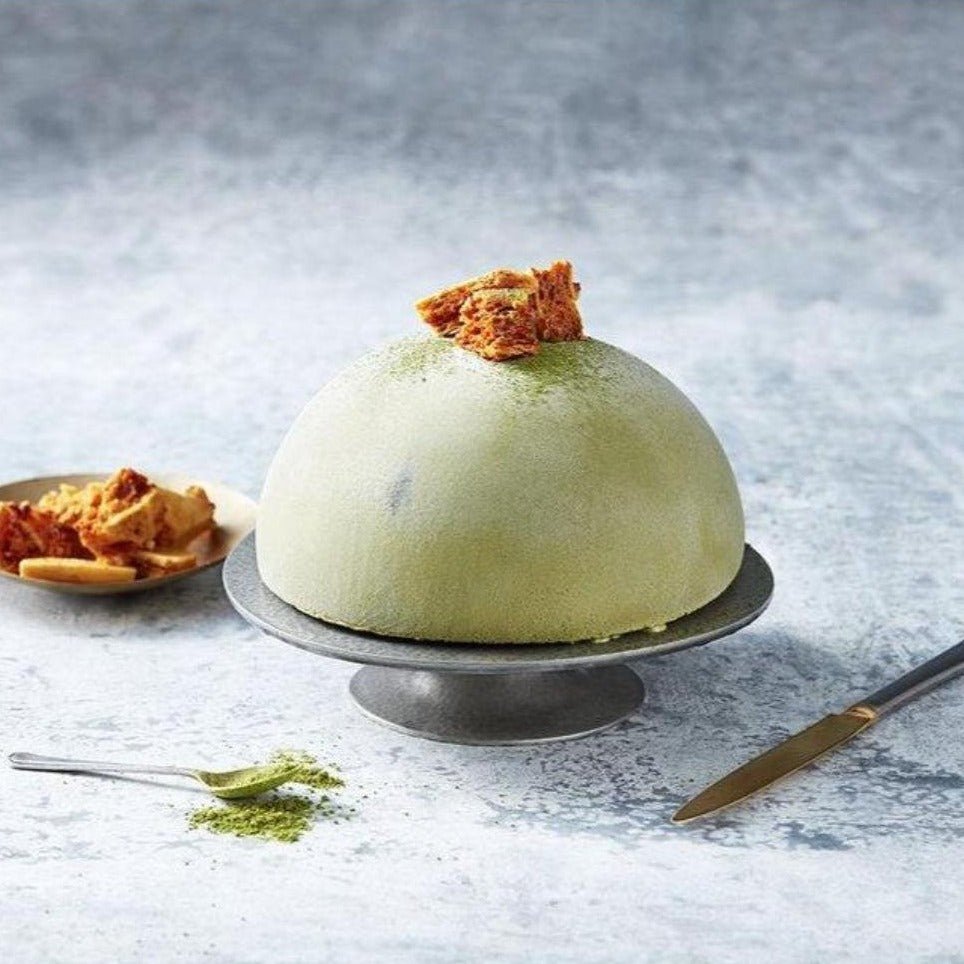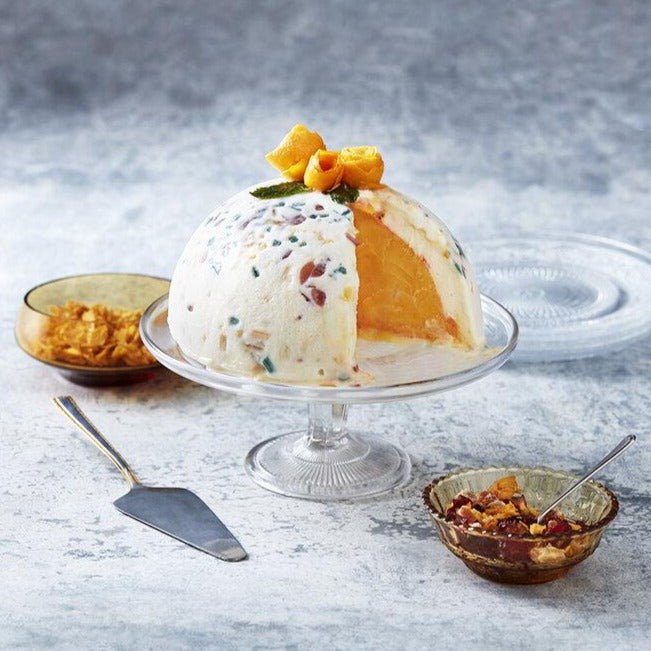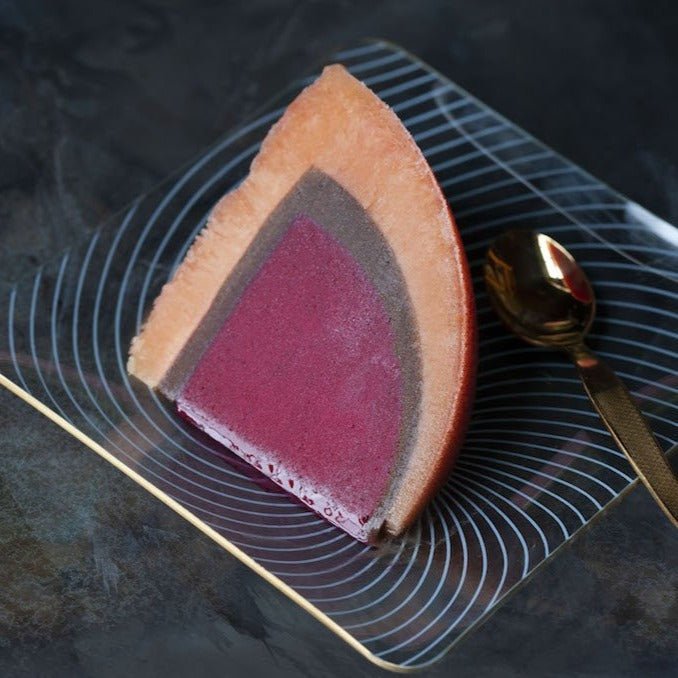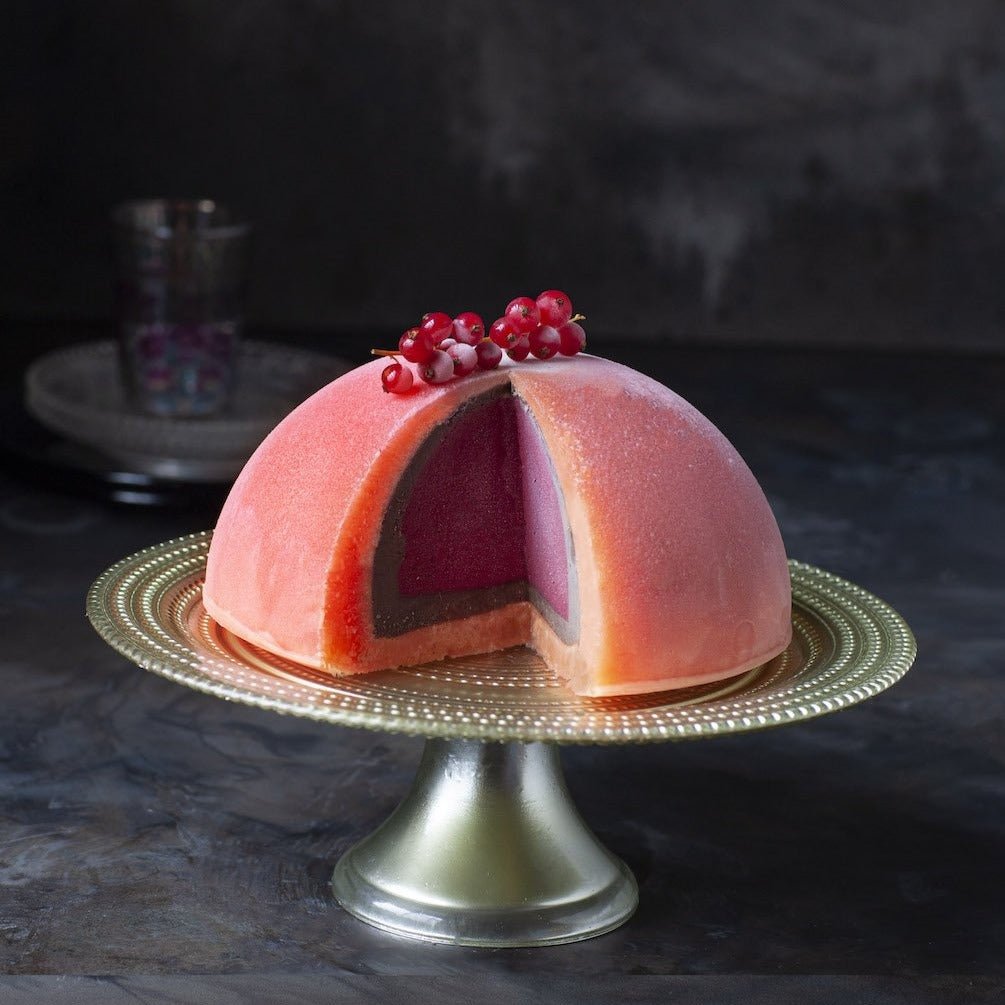 PERSONALISED ICE CREAM BOMBES
£45.00
Special offer

• Save
Our bespoke Ice Cream Bombes are made on order and each one is decorated differently. If you would like different flavours from the ones listed here that will be an extra £15 please get in touch with us. 
Please allow 3-5 working days for your order to be fulfilled. Please get in touch with us if you require a cake within a shorter time frame as we may be able to accommodate your request. 
Cake box: 8x8x5 inches
Store at -18 degrees (the standard temperature of a domestic freezer). Store frozen, in a sealed box, for up to 3 weeks. Box size: 8x8x5 inches.
Remove your ice cream bombe from the freezer around 30 minutes before you would like to eat it, this time will vary a little depending on the ambient temperature. Your bombe should be served when it is just starting to melt to appreciate the full flavour of the layers. Do not when too frozen.
Cut through the layers as you would with an ordinary cake using a dry knife. It's best not to use a wet knife as this may cause ice crystals. If it's a little difficult to slice through, run your knife under a hot tap and dry thoroughly.
---