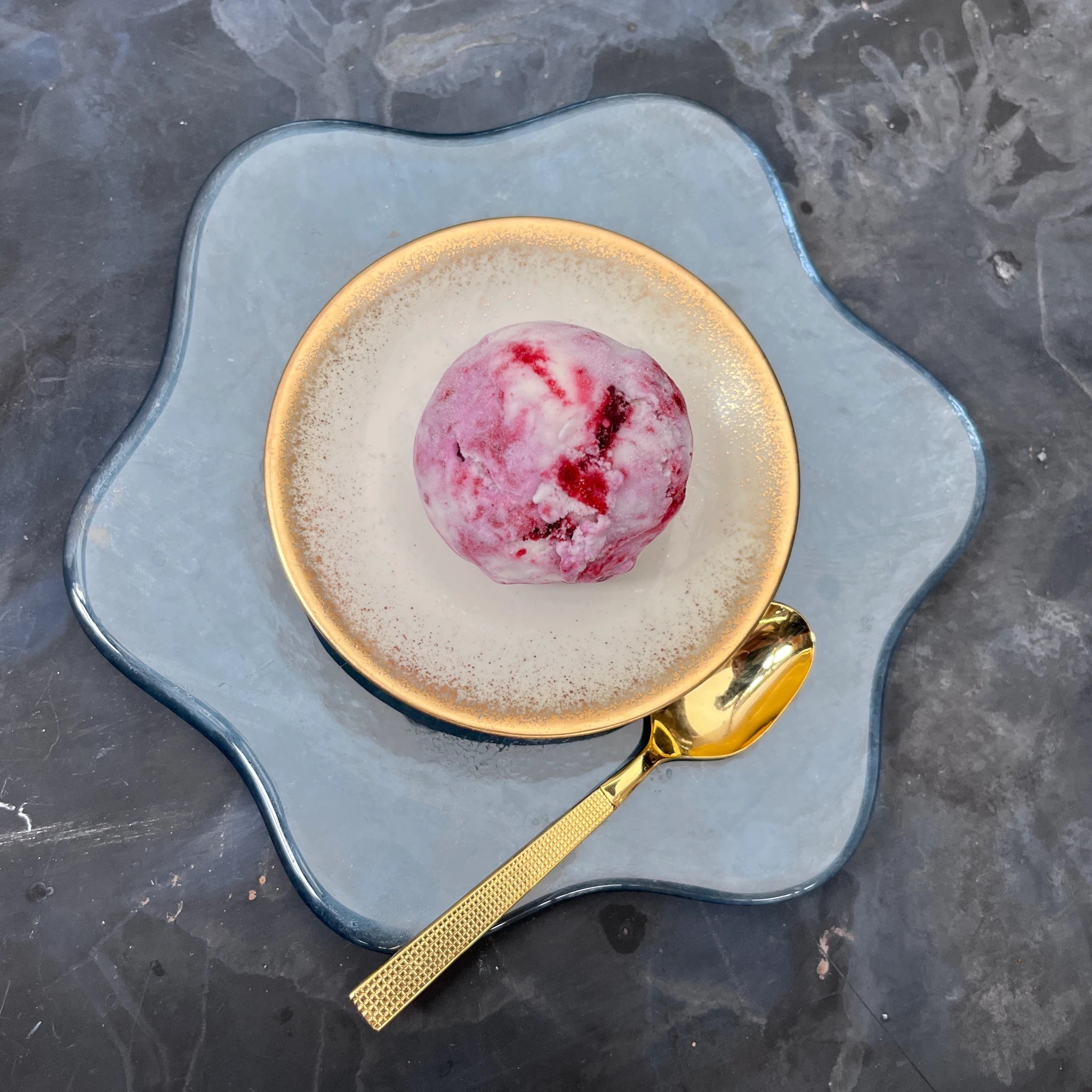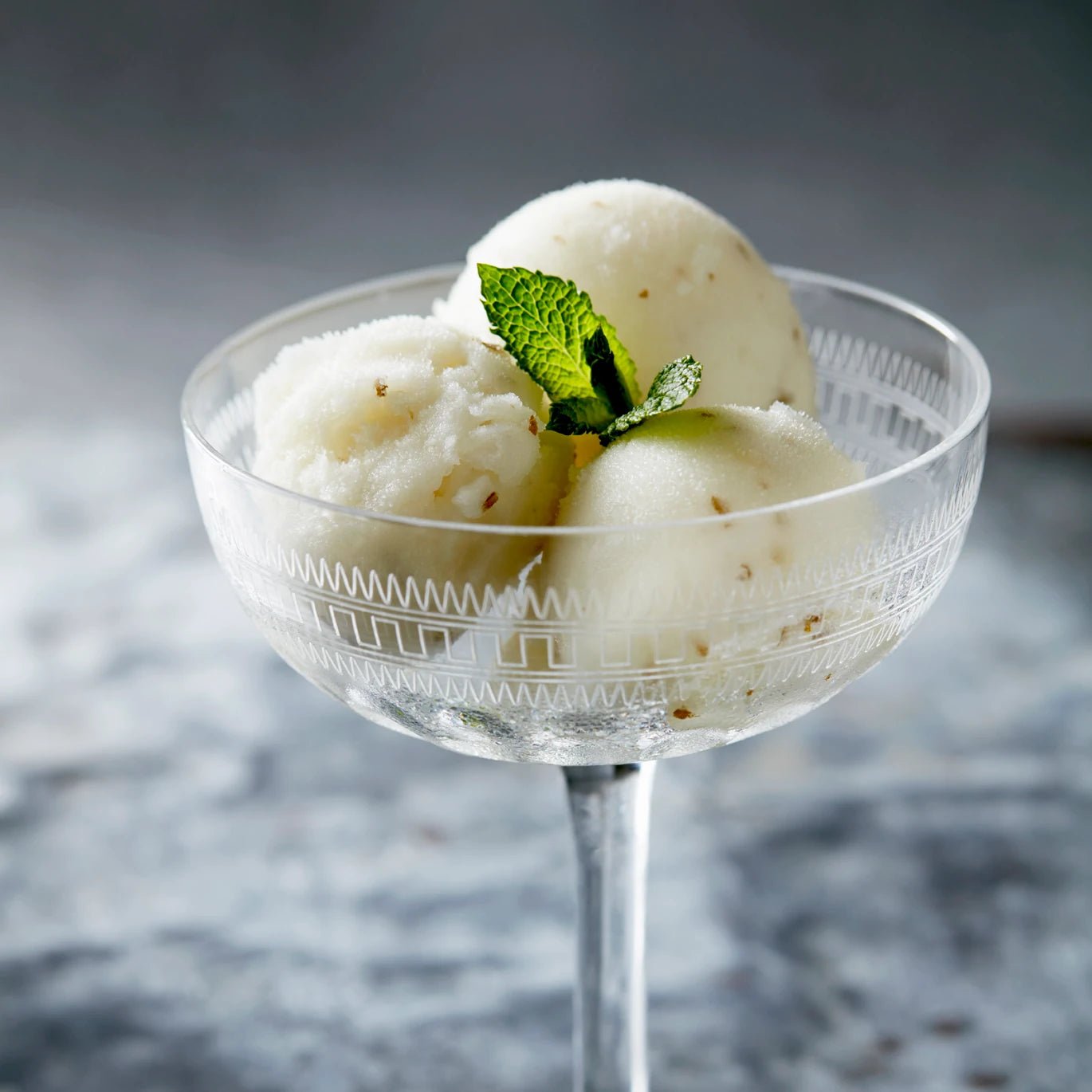 AGE IS JUST A NUMBER TUBS
£6.00
Special offer

• Save
Age
is
just
a
number
tubs - All our products are branded with a best before date but like most produce in the UK our tubs stay fresh way past that. In our attempt to reduce our waste we want to give customers the option to purchase tubs past the suggested best before date, all tubs are tried and tested and we know they are safe to consume for at least a month after purchase. We have even discounted them to make the offer more appealing, join us to reduce waste! All tubs are medium size (474ml).
All our ice creams are vegetarian and all our sorbets are vegan. All our products may contain traces of allergens. Please refer to individual product pages for specific allergens.
Store at -18 degrees (the standard temperature of a domestic freezer). Best when consumed before the best before date shown.
Allow the tubs to sit outside the freezer for 5-10 minutes to fully enjoy the flavours and textures.
---